Determined to create something better, MJS Financial Partners was formed to help small businesses and individuals reach that next level without losing their way. With an amazing assortment of contacts in the financial services industry, Fortune 500 and some of the best companies in the world, they created a dynamic company of consultants who were able to take a small business in hand and turn it into a growing, dynamic powerhouse.
At MJS Financial Partners, our business is helping you succeed. Whether you need help with financial planning, need insurance support or need to medical plan review, we've got programs and services needed to help you achieve your financial plans.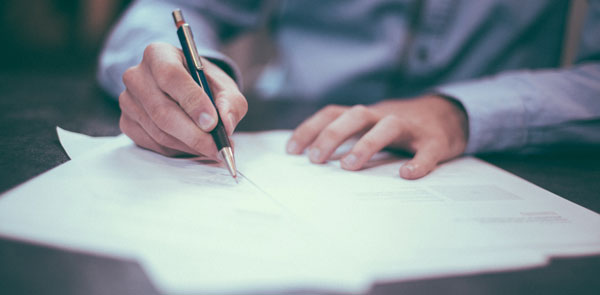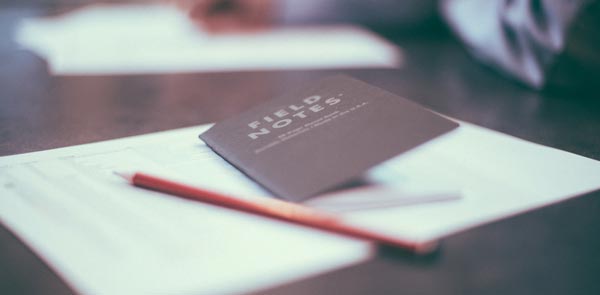 Worry-free Solutions to help with your financial plans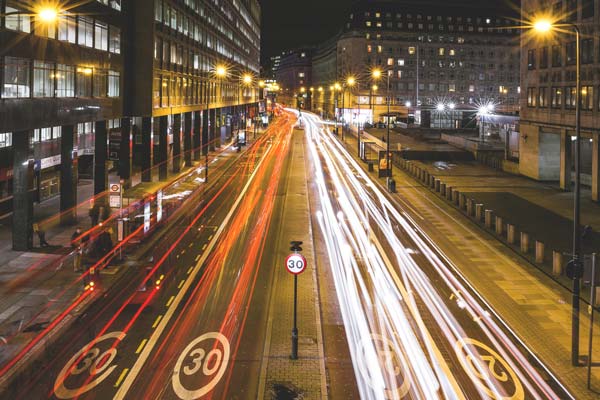 A Different Approach
At MJS Financial , we believe the spirit under which your look at your finances is a vital part of how you plan for future growth. We want you to tell us what you want to achieve and we make it our business to amazingly help you achieve your goals.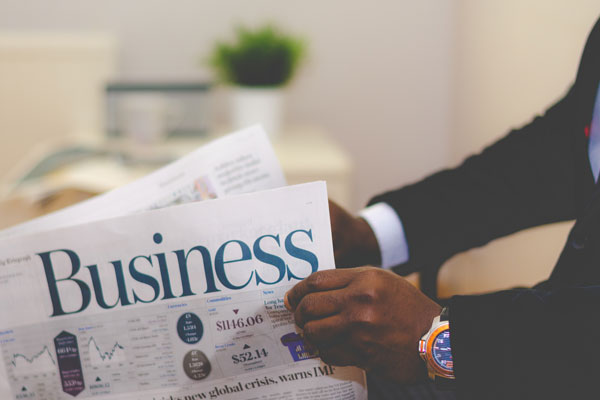 Unique Solutions
Though our services are divided into basic areas of marketing, finance, production and growth, we treat all our clients as individuals and don't think a one-sized-fits-all solution will work. We'll help you develop a customized plan to your unique position.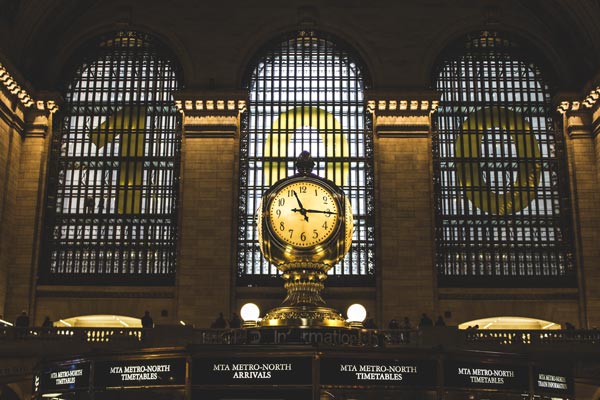 Quality Over Quantity
We believe in honoring the unique personalities, culture and backgrounds that you have. The very best consultants can help you reach your goals with success beyond your wildest dreams.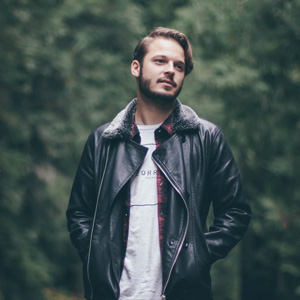 Robin Wilson
Follow The Leader Dynamics
"After we had dealt with poor customer service with another company, we found MJS Financial excellent is customer service"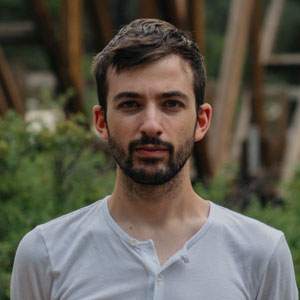 Nathan Hall
Groundhog Industries
"We knew we had a great company, but we didn't know how to take the business to the next level so that we could see real success. The comprehensive Dynamic Growth program offered by MJS Financial worked with us every step of the way so we could establish a retirement plan for our company without sacrificing our company spirit."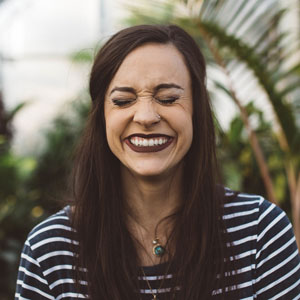 Maggie Scott
Mason-Elliot Inc.
"Working with MJS Financial was awesome – we knew that they would offer us a very strong framework and that it would be handled in a very organized and professional way. I couldn't recommend them enough."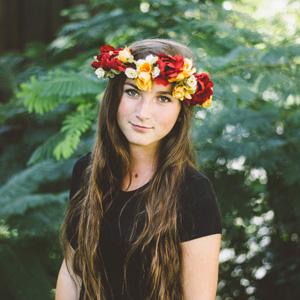 Anita Roberts
unical
"Our individual employees got the help they needed talking to the experienced consultants with MJS Financial Partners. MJs Financial showed us an amazing number of areas we could cut our fees and offered a more efficient life insurance retirement plan."